You can find the February Newsletter in the Menu under the Documents section. Puede encontrar el boletín de febrero en el Menú en la sección Documentos.

Keep your children safe with swim lessons! See the Documents for more information.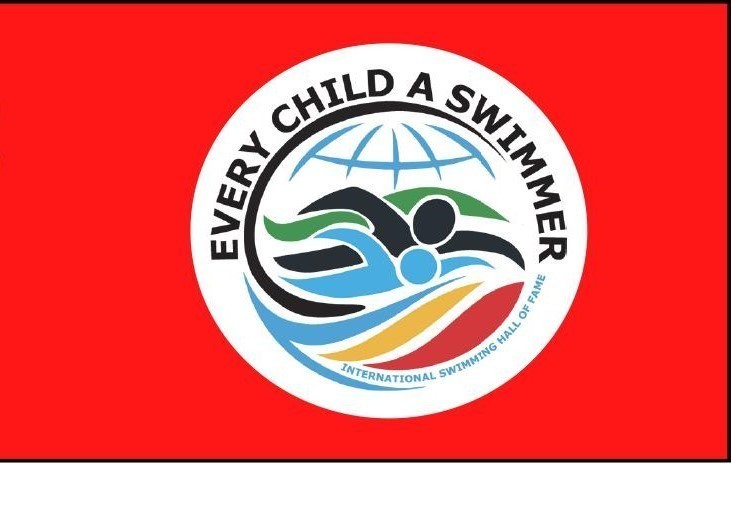 The Hardee County School District will reopen for business as usual on Friday, November 11 for all students and staff.


You can find the Annual Report Card and Right to Know information on the school website's Documents section. For more information go to edudata.fldoe.org. Puede encontrar la información sobre el Informe Anual y el Derecho a Saber en la sección Documentos del sitio web de la escuelaPara obtener más información, visite edudata.fldoe.org.